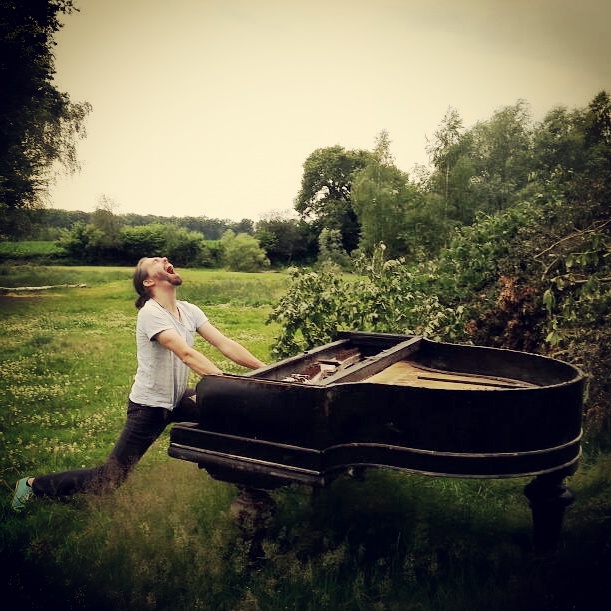 28 aug

Some stuff I did do

It's not been like I've been sitting still in 2017.

In january I took part in the Dune Sessions. It was awesome, I'll write more about it in a separate post.

In february I played at a reunion gig with my old band mates from Mist (I played in that band from 2004-2007, we toured a lot). It was great seeing them guys again, still the same, a bit more grey maybe.

In march my wife released her book debut: a cook book with stories and vegan recipes from her blog. I played at the book presentation.

In april I played at the release party for the new EP by my friends from NNENN, one of my favourite local indie bands.

May was all about studying and rehearsing stuff

June saw a live session with my good friend Jasper Slaghuis (I play guitar in his band) and some shows with a cover project, playing the songs of ELO with the best session musicians imaginable.

July brought me a sold out gig opening for one of the biggest bands in The Netherlands: Blof. And later a gig with that ELO cover band at the biggest Dutch pop festival: De Zwarte Cross. This gig got such great responses that we decided to play with this band more often.

Now it's august. I'm writing songs again!