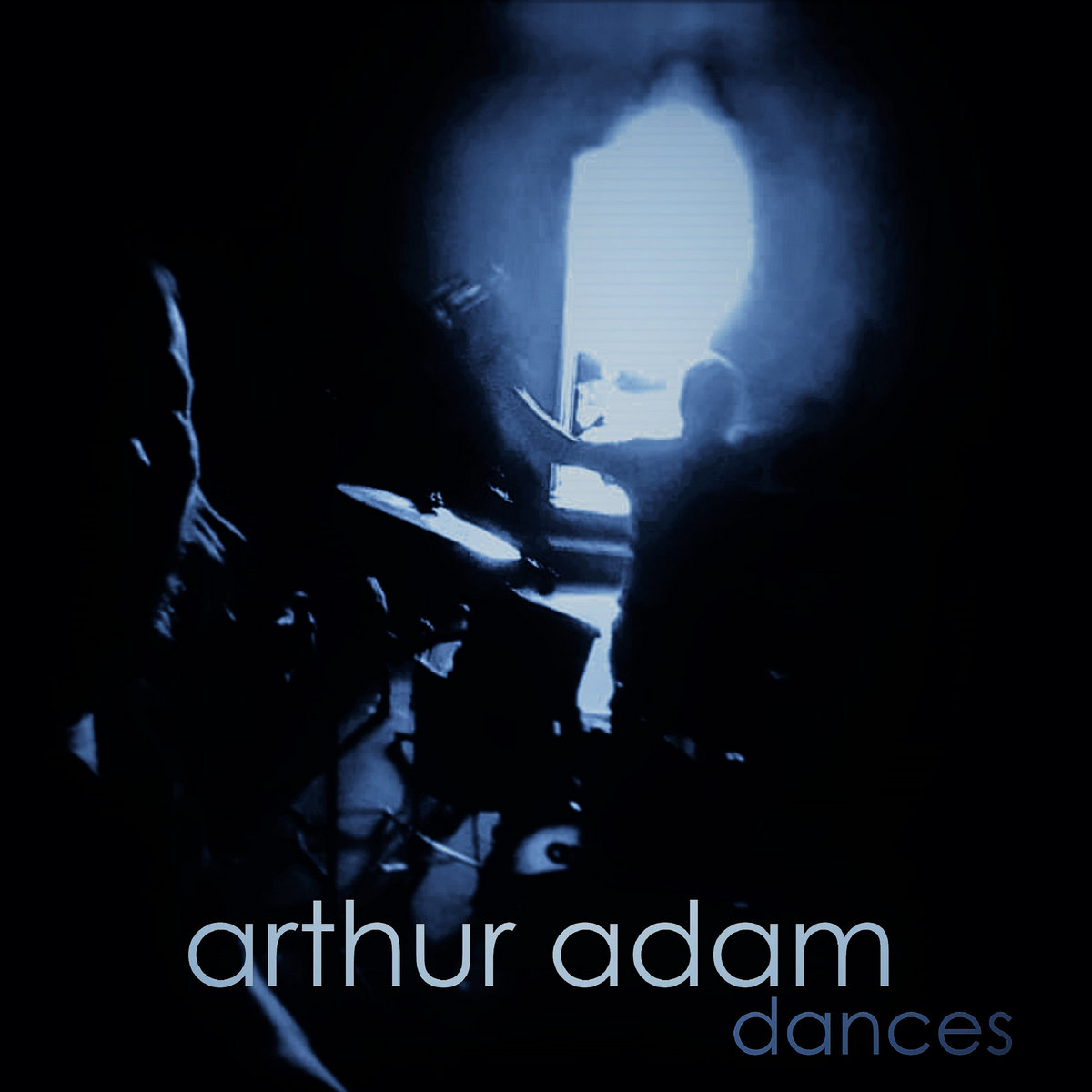 31 aug

New EP coming up: Dances!

Suddenly I recorded an EP, totally different from my previous solo stuff. Working title "dances".
Expect to hear influences like early Joe Jackson, Weezer, Becca Stevens, Motorpsycho. So energetic and heavy guitar pop with a few twists. I played drums, guitars and vocal cords, my buddy Tim van Doorn recorded it at his studio Big Dog Recordings, played bass, and takes care of the mixing process. Last week we recorded 6 songs in 2 days, which is a lot, but working fast has its advantages: the songs sound live and spontaneous, and the energy went into the performance, instead of into playing the same guitar parts on 6 different amps with 5 microphones et cetera.

The thing is: I wanted to record a bunch of songs that I thought wouldn't fit my Arthur Adam moniker, so I thought of an alias. Unfortunately the Urban Dictionary taught me that my new found alias meant something dirty, and during the recording process it hit me: the new songs are different from my previous repertoire, but they're still ME.

So here we go. A new EP is coming your way. There will not be a real cd, it will only appear online, on Spotify, iTunes, Deezer, Tidal, et cetera. I am really excited, and I really want to know what you think of the new songs. Release date? Don't know yet, I'll keep you posted.